Tools & Contractor Supplies in Brockton, MA
At Irving's Home Center, we know that one size does not fit all when it comes to construction tools and supplies. We offer plenty of options for every project and every budget. Our friendly and knowledgeable staff helps you find exactly what you need for any job, from room additions to providing essential contractor supplies. We promise you'll be pleased with our quality brands and wide-ranging selection.
Quality Tools
We know that you need quality tools to do a quality job. We're proud to offer the best selection and prices for tools in Brockton, MA. Whether you're looking for a reliable chainsaw or a durable sander, we've got it in stock and are happy to help you find what you need.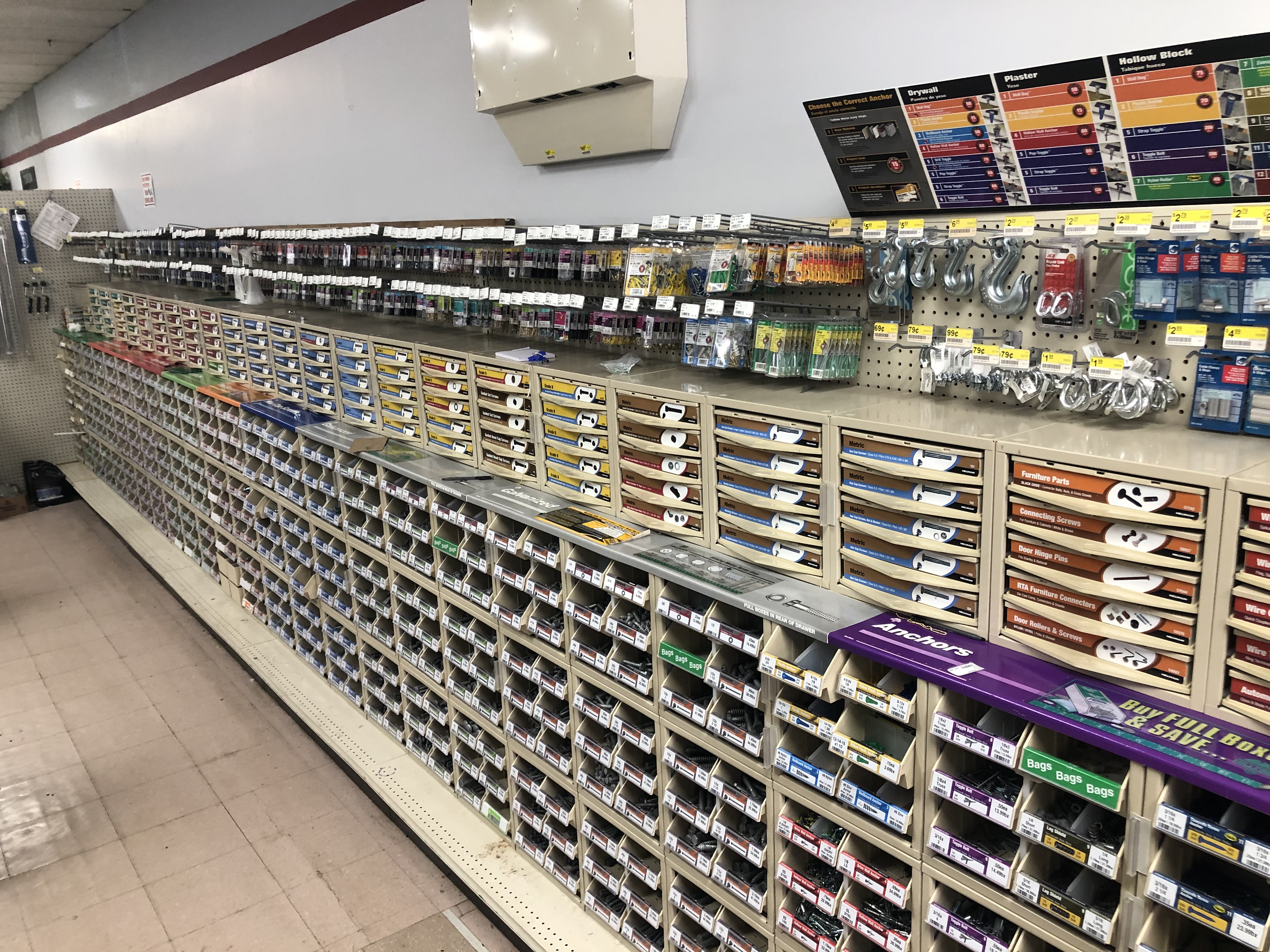 Essential Contractor Supplies
Irving's Home Center is your one-stop shop for contractor supplies and Benjamin Moore paints in Brockton, West Bridgewater, Stoughton, and Hanover, MA. We know that contractors have special needs when it comes to both volume and variety of building materials, and that's why we're proud to offer special contractor pricing. We work hard to help you get what you need for your residential and commercial construction needs.
Our wide-ranging product selection helps you get the job done. Below is just a sample of the variety you'll find at Irving's Home Center
Angles, braces and brackets
Cabinet and furniture hardware
Chain and rope
Door hardware
Garage door openers and hardware
Hanging and mounting supplies
Safety and security supplies
Signs, letters and numbers
Window and screen hardware
Specialty hardware
Hooks and screw eyes
Keys and accessories
Mailboxes and posts
Metal sheets and rods
Nails, staples, nuts and bolts
We Have What You Need to Get the Job Done
Whether you're remodeling a bathroom or building an entire home from scratch, Irving's Home Center offers a wide variety of building supplies, tools and hardware you need to do a quality job. Stop by or contact us today at 508-583-4421. We're happy to help you find what you need.