It's a great time to paint, don't miss out!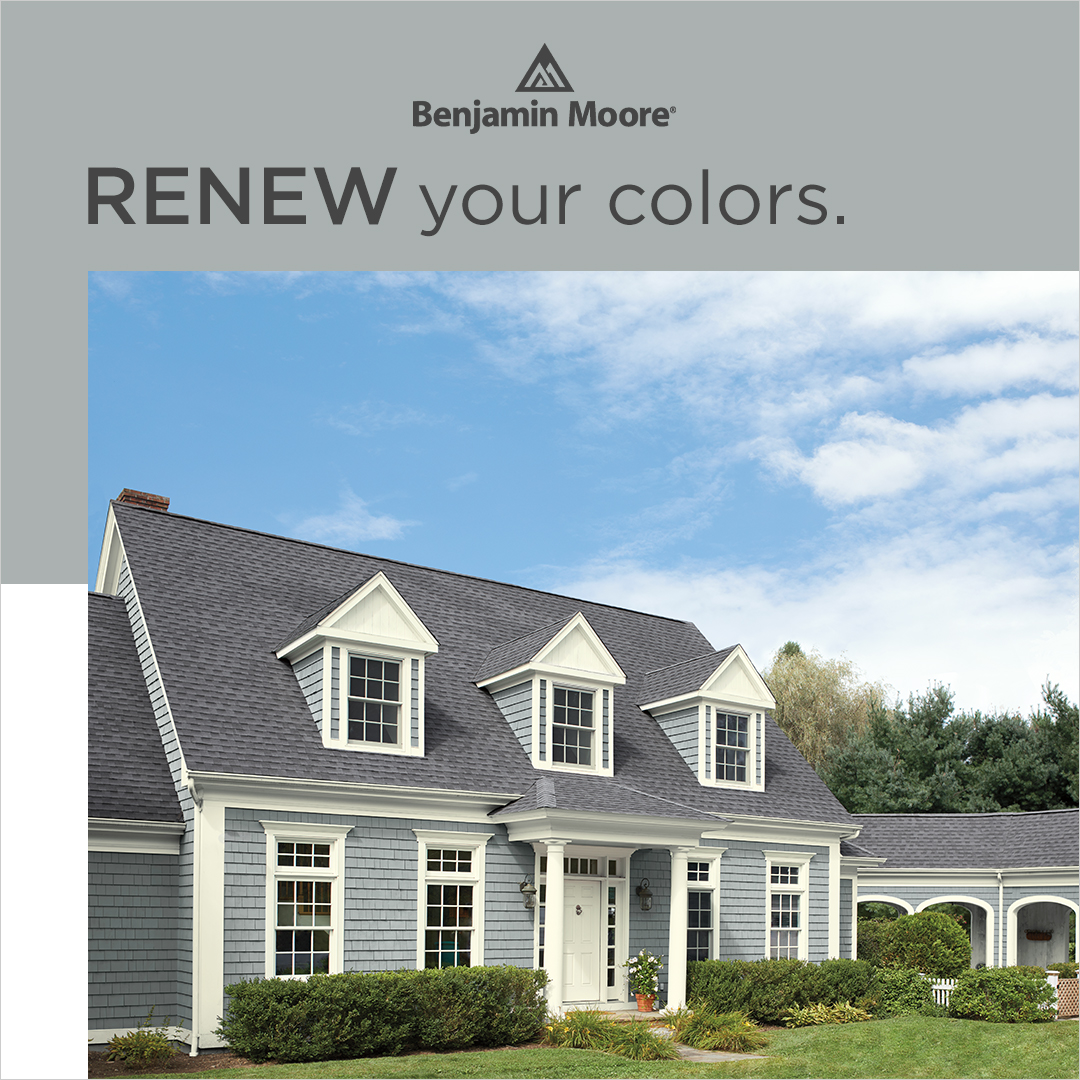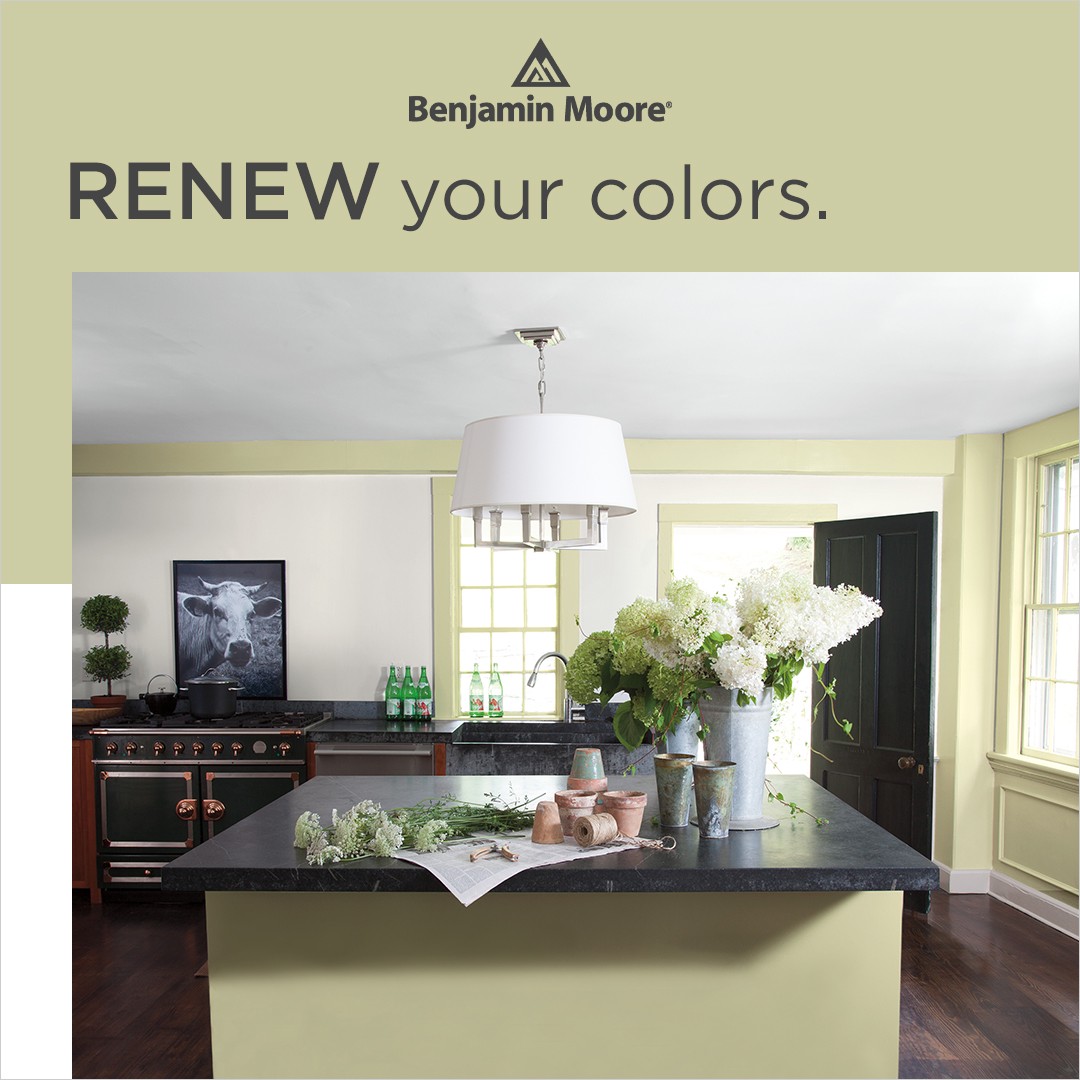 Your Friendly Hardware Store
Your local Ace Hardware in Brockton, MA is your one-stop shop for home and commercial improvement materials. We're the name you can trust when it comes to quality, value and friendly service. We know that starting with quality supplies helps you achieve the results you want. We stock high-quality tools and contractor supplies from the best brands, including Black + Decker, Shark Bite Plumbing Products, Shaw Flooring, Benjamin Moore paints, and much more.
Helping You Find the Right Products
Helping you find the right products for the job is only part of what we do. Our experts guide you through the entire process from start to finish. Need new windows or window repairs at your home or business? We can do that, too. No matter the size or scope, our friendly staff is always ready to answer any questions and walk you through any project.
We offer the best home improvement goods to all of Brockton Massachusetts and:
Abington, MA
Holbrook, MA
Whitman, MA
East Bridgewater, MA
Stoughton, MA
Randolph, MA
Rockland, MA
Bridgewater, MA
Proud To Be Your Community Ace Hardware
We're proud to be your community hardware store in Brockton, MA. We're large enough to supply whatever you need for your project, but small enough to know you. Visit us today to see how our friendly service, affordable prices and huge selection make all the difference.
We're a proud member of the Downtown Brockton Business Association.
We value our loyal customers, with competitive contractor pricing on select items.
We have a convenient call-in service for placing orders.
We offer on-site consultations for your projects and jobs.
Stop by our regular dealer shows, sponsored by Benjamin Moore, to learn about new industry standards.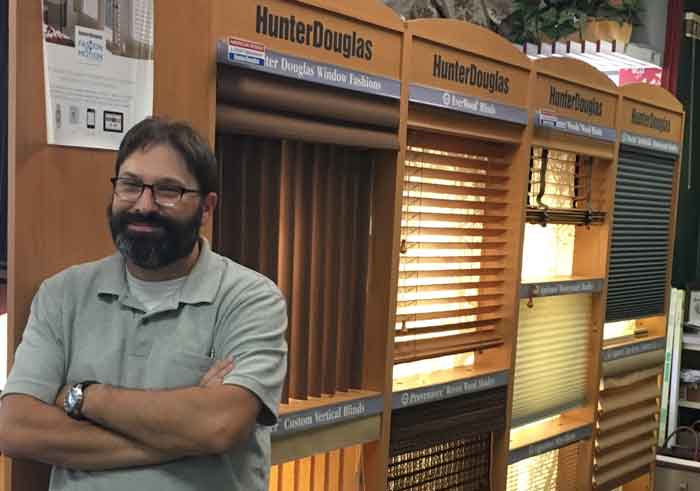 Your Hometown Hardware Store
At Irving Home Center, our staff is dedicated to helping you get the most from your residential or commercial building project. Whether you're remodeling a bathroom at home or giving your business a new paint job, we know exactly what it takes to give you the results you want. Stop by today or give us a call—we're happy to discuss your project with you and we're excited to see what you can achieve.